Fearless. Passionate. Experienced.
Helping people achieve their insurance goals for over 30 years! Let us know how we can help you reach financial freedom and independence!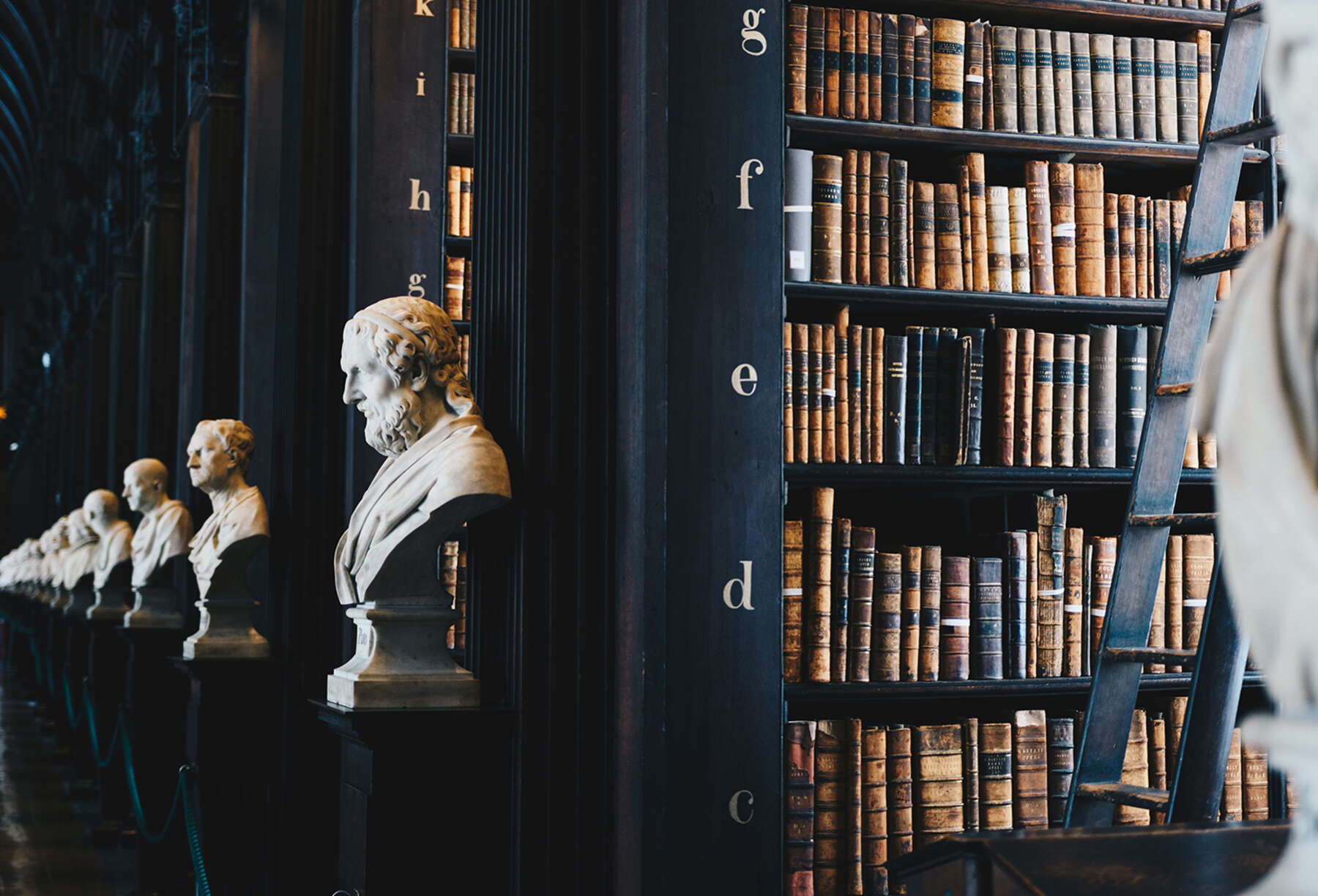 Helping you protect your dreams.
Scott Dickinson, the Giant Insurance Man, is tremendously proud of the impact that he has made in helping clients by providing quality insurance services.
He is confident that his team's unique experiences and trademark customer service will be a tremendous asset to you and your family.
Federal Employees
Helping Federal employees secure their retirement. Utilizing the best financial products available today to ensure the safest maximum return on your retirement dollars.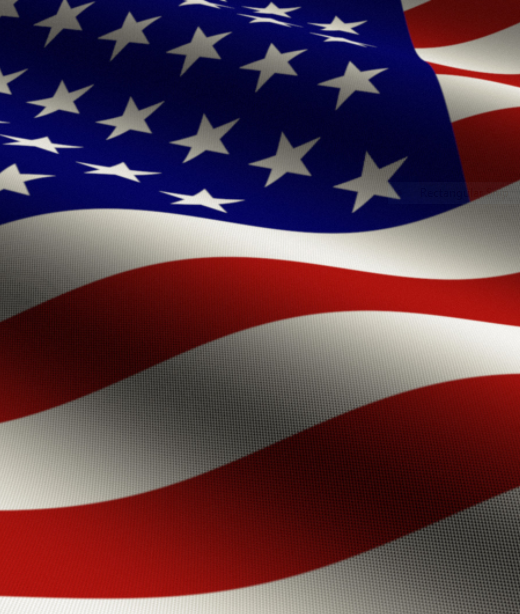 Our Services
Life & Health
Finding the best life and health insurance to fit your need, at the cost that fits your budget.
Medicare
Working with you to navigate the complex landscape of Medicare and its benefits.
Retirement & Annuities
Working with companies like Mutual of Omaha, Americo, John Handcock, AIG, and more!